Meet Yazmin
Miami Born 2 Swim Director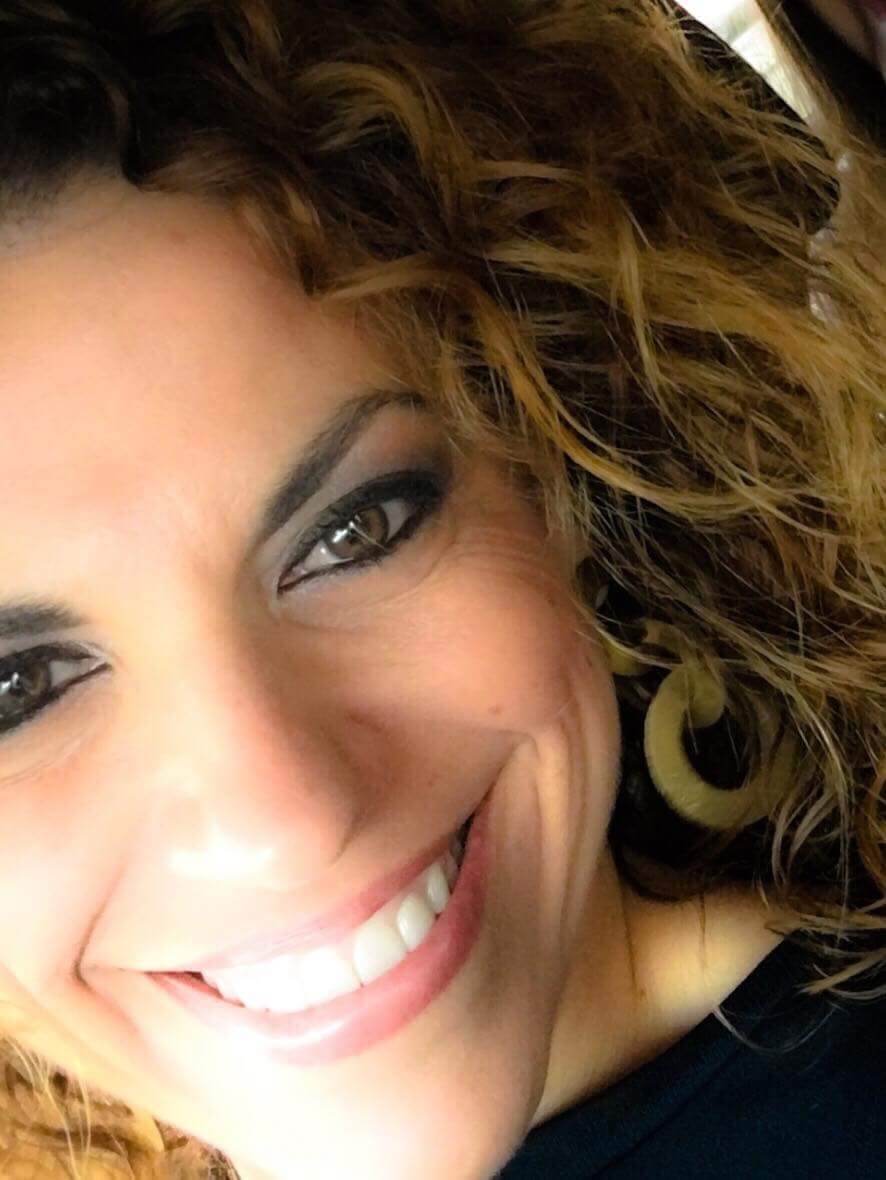 I began my lifelong commitment to water safety education when my nephew, Eddy, first came into our family. I wanted to give him a gift that he would actually be able to use and enjoy, not just for a few months, but one that would last a little longer.
My Story
Having grown up in South Florida and raised in a family that actively took part in water sports, I knew firsthand the importance of safety in and around the water from a very early age. Knowing that my nephew would be exposed to those same water activities, I couldn't think of a better gift to give him than the lifelong skill of being able to swim. So I began to look into what local swim schools could offer my 8-month-old nephew.
Much to my surprise, there weren't any swim schools that taught infants. I was directed to parent/tot classes and water orientation classes, as well as was told that he needed to be at least 3 to begin lessons. One school even told me that children under the age of 3 could not even learn how to swim. I was genuinely surprised because I personally learned to swim before I learned how to walk.
I listened to what they had to say and took the time to observe some of the actual classes being taught. What I witnessed were children attempting to learn how to get to the edge of the pool by an instructor putting them in a swimming position and guiding them to the edge from about 3 to 4 feet away while yelling, "Kick, kick, kick, kick, kick!"
I was not content with what I saw because it me it simply wasn't good enough. What if Eddy crawled onto the dock of my family's home in the Keys and fell into the water? There is no edge there. What would he do?
I didn't give up the search for what I wanted, and months later I was fortunate to have found an instructor with expertise in teaching aquatic survival skills to infants. I was so captivated and utterly mesmerized by what I witnessed during our initial meeting that I immediately enrolled my nephew in what I know was a life-changing experience for both him and me.
Eddy's newly acquired ability to go from a swimming position to a floating position on his own, without the assistance of an adult, and back to a swimming position in sequence left me speechless with tears of joy in my eyes. I don't know exactly what happened to me during the course of his training, but it motivated me to make a total career change and join the crusade to protect our children from PREVENTABLE DROWNINGS.
My initial training consisted of more than 320 hours of hands-on, in-water training in infant aquatic survival. I also have a Red Cross WSI certification in swim instruction, as well as certifications in the Fundamentals of Instructor Training, Lifeguard Training and First Aid, Preventing Disease Transmission, CPR for the Professional Rescuer, Oxygen Administration for the Professional Rescuer, and AED Essentials.
I continued my education by obtaining an additional certification to teach special needs children via the Marino Swim Central Adaptive Aquatics program and by attending annual conferences and seminars nationally and internationally.
Born 2 Swim is also a member of the United States Swim School Association (USSSA), the World Aquatics Babies Congress (WABC), the National Drowning Prevention Alliance (NDPA), the Swim for Life Foundation and the Mothers for Water Safety Coalition.
I look forward to hearing from you and having you take part in a magical learning experience.